Why I believe the Bible is true
History yet future
History does not stop with today, but the Biblical narrative extends for at least another 1007 years before this space-time is destroyed and we relocate to our new abode in the new space-time.  To deny the Bible's historical accuracy implies its hope for our future cannot be relied upon.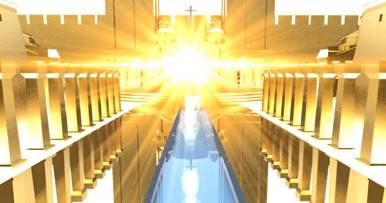 It's all or nothing.